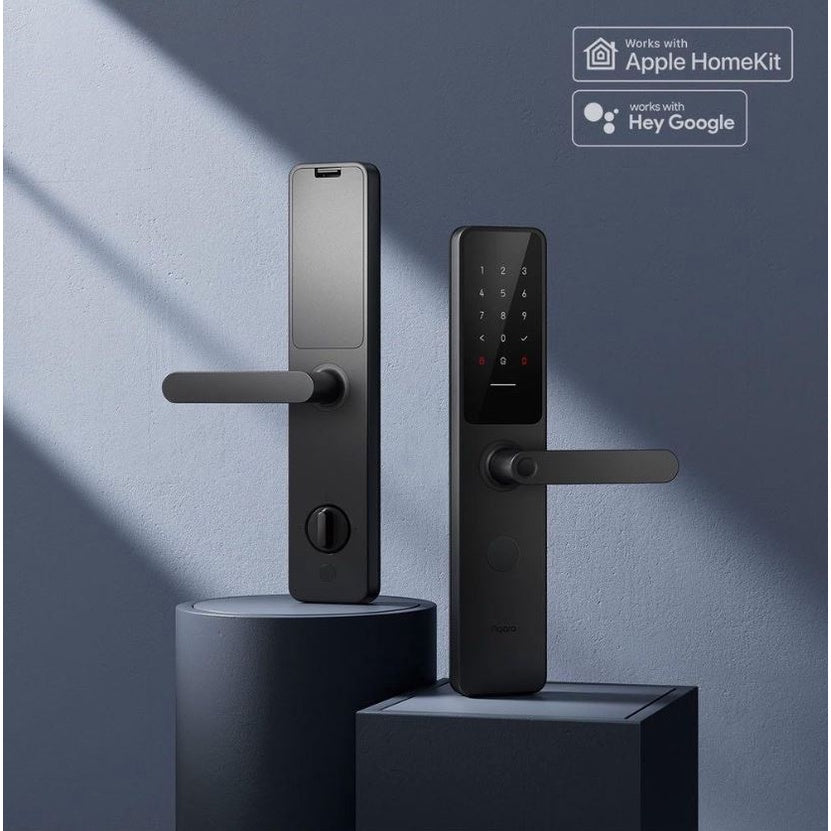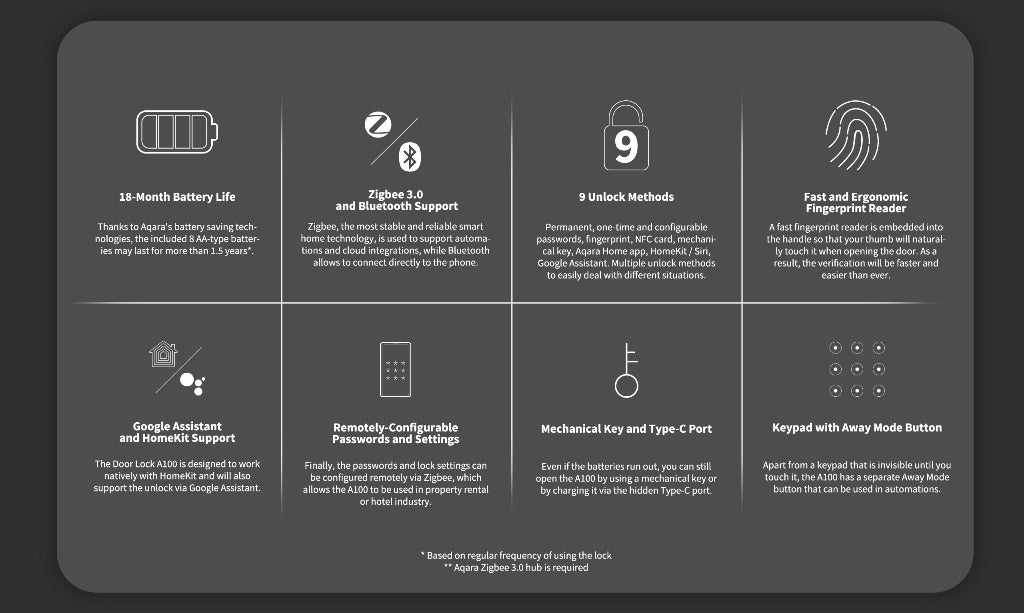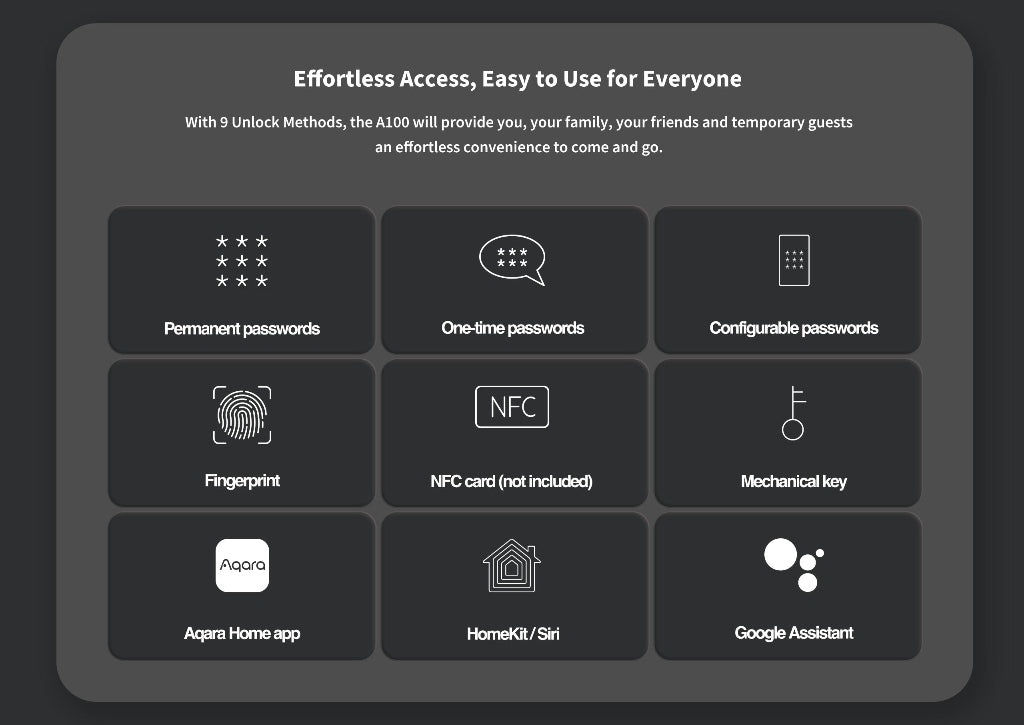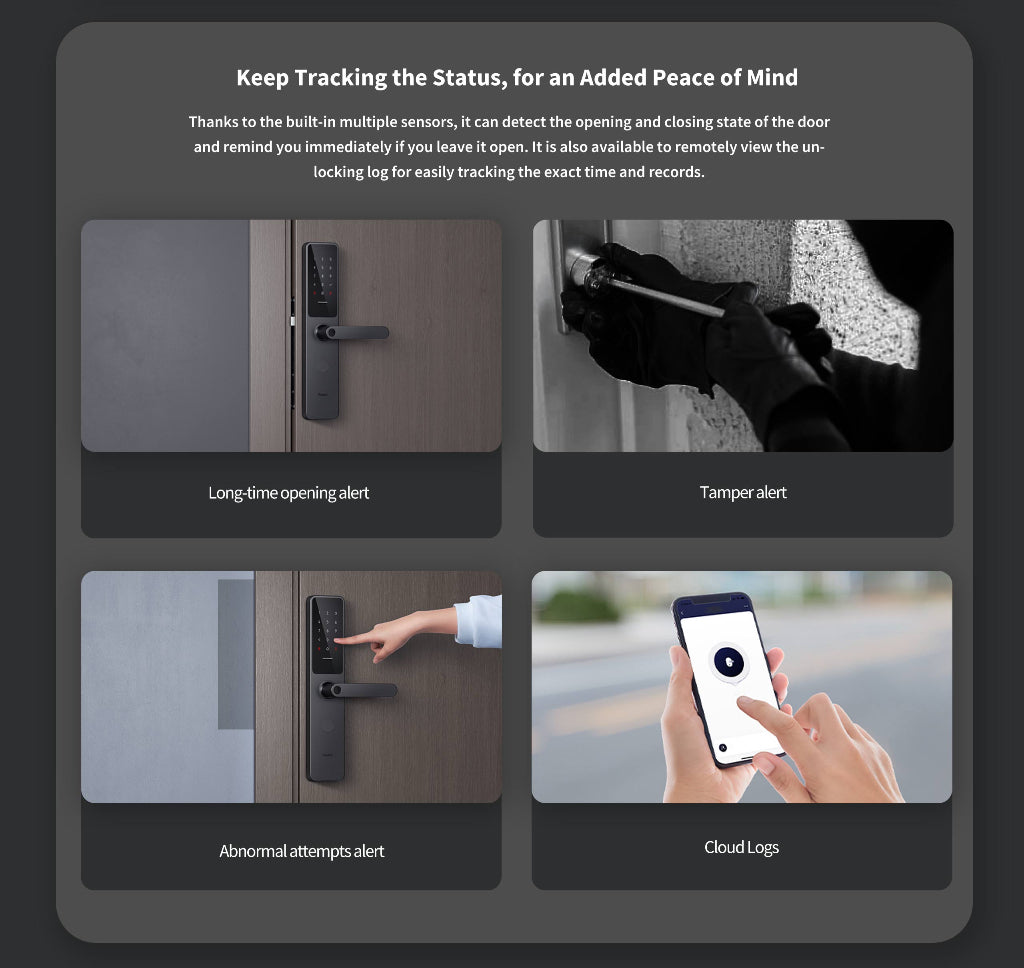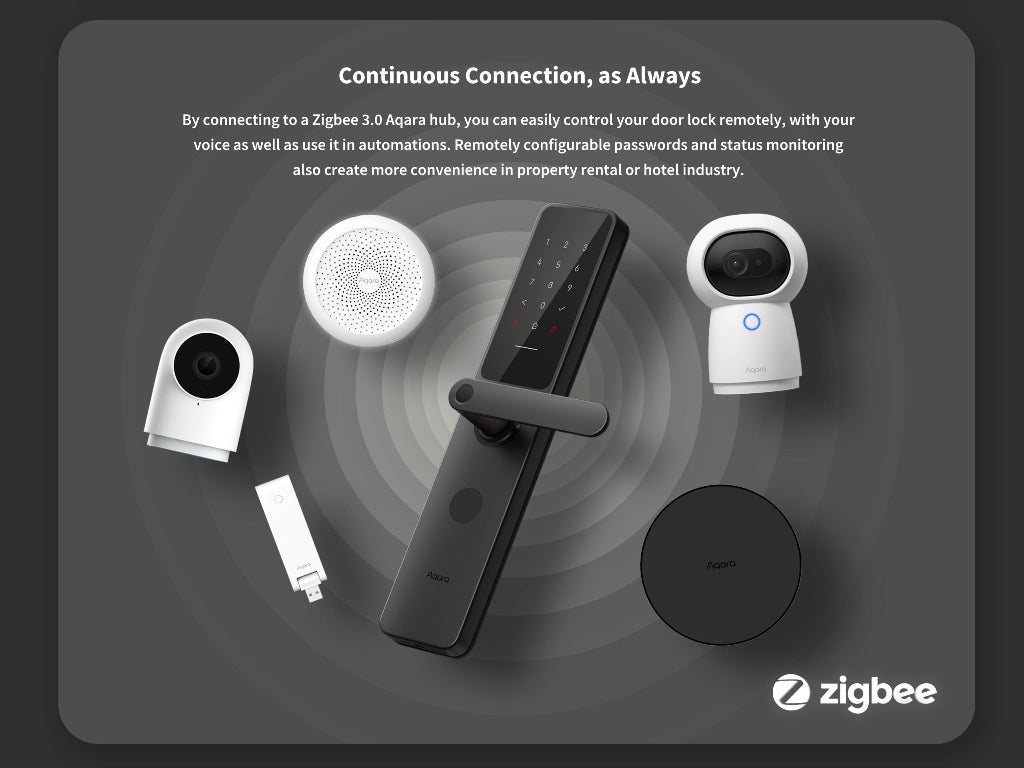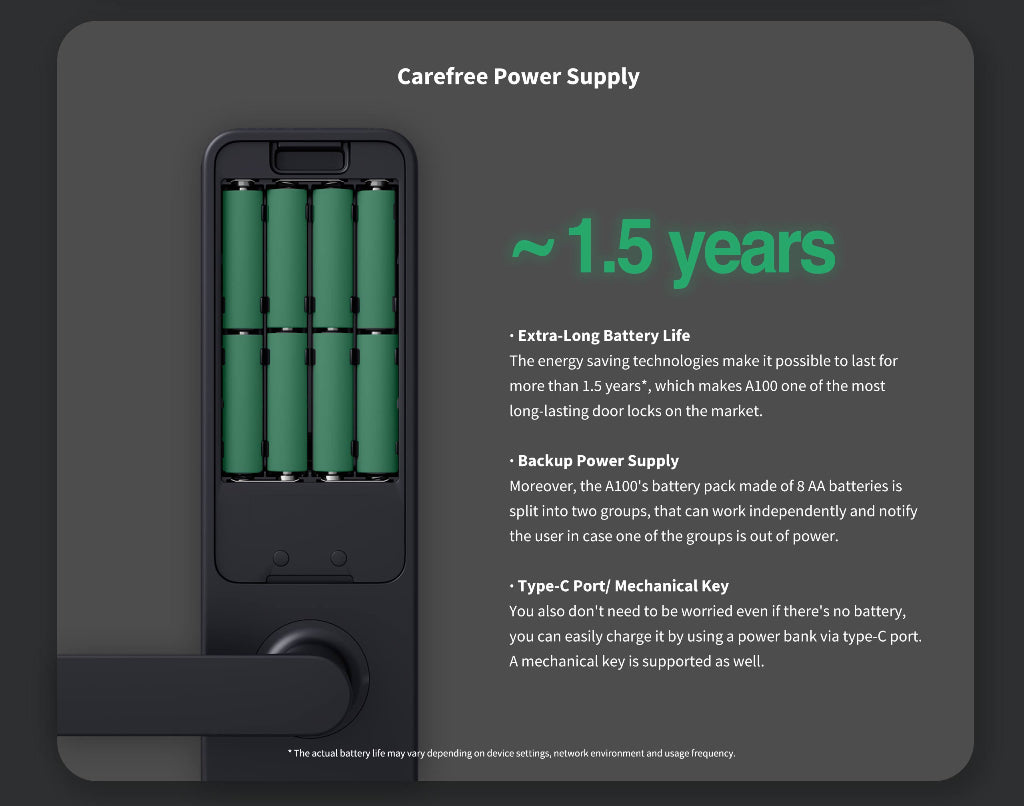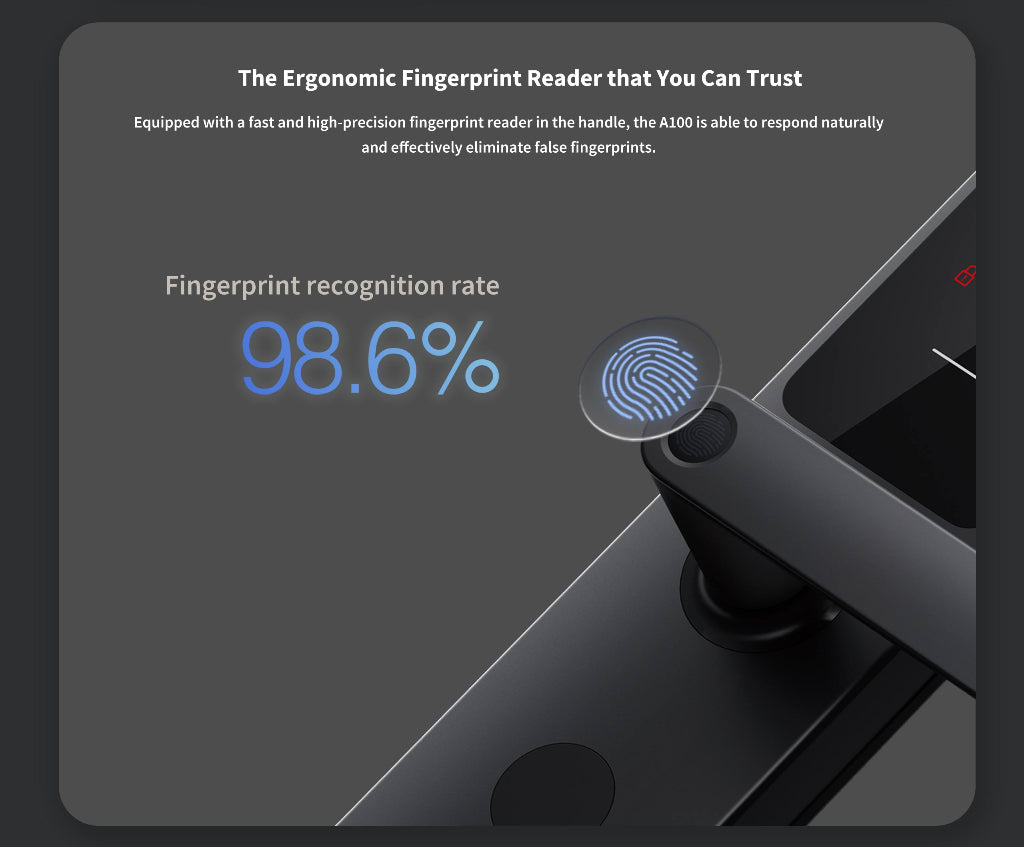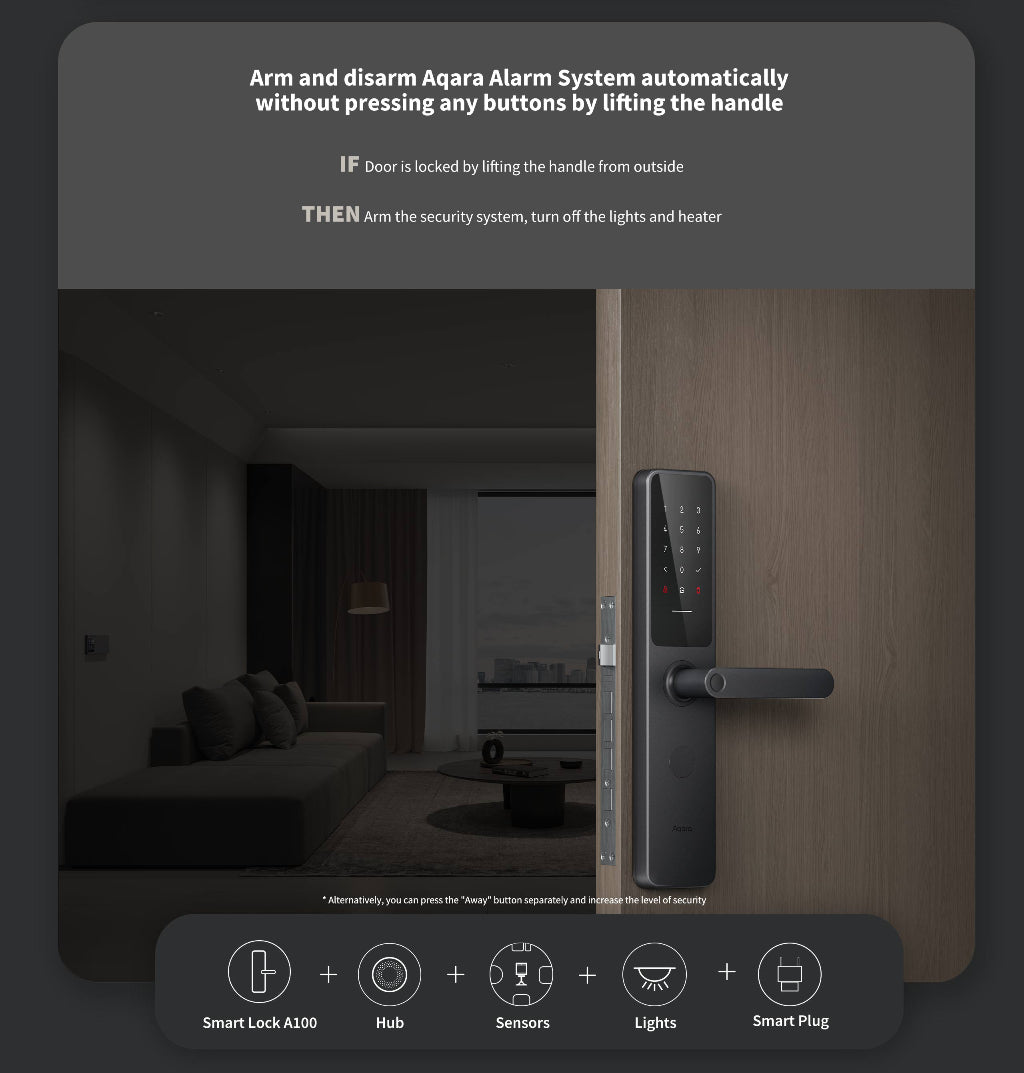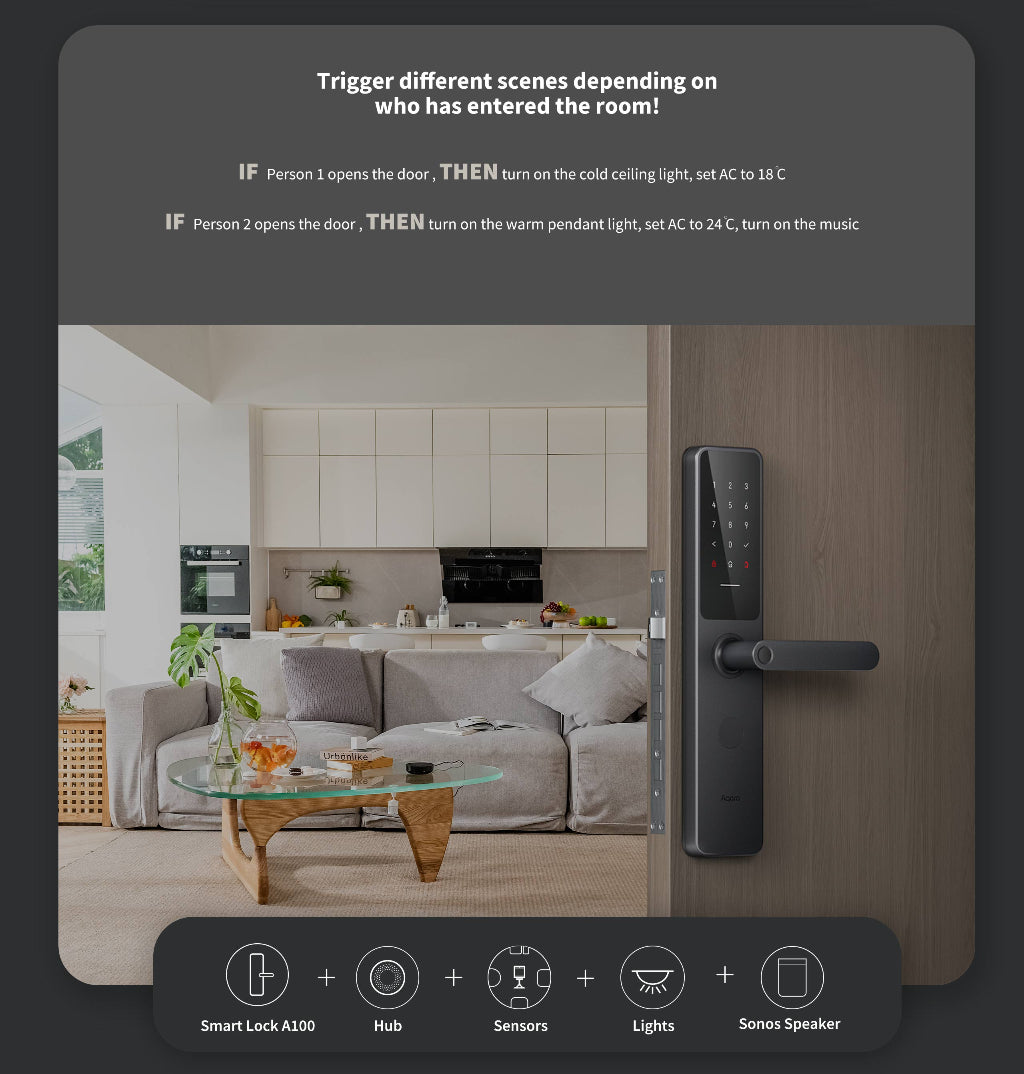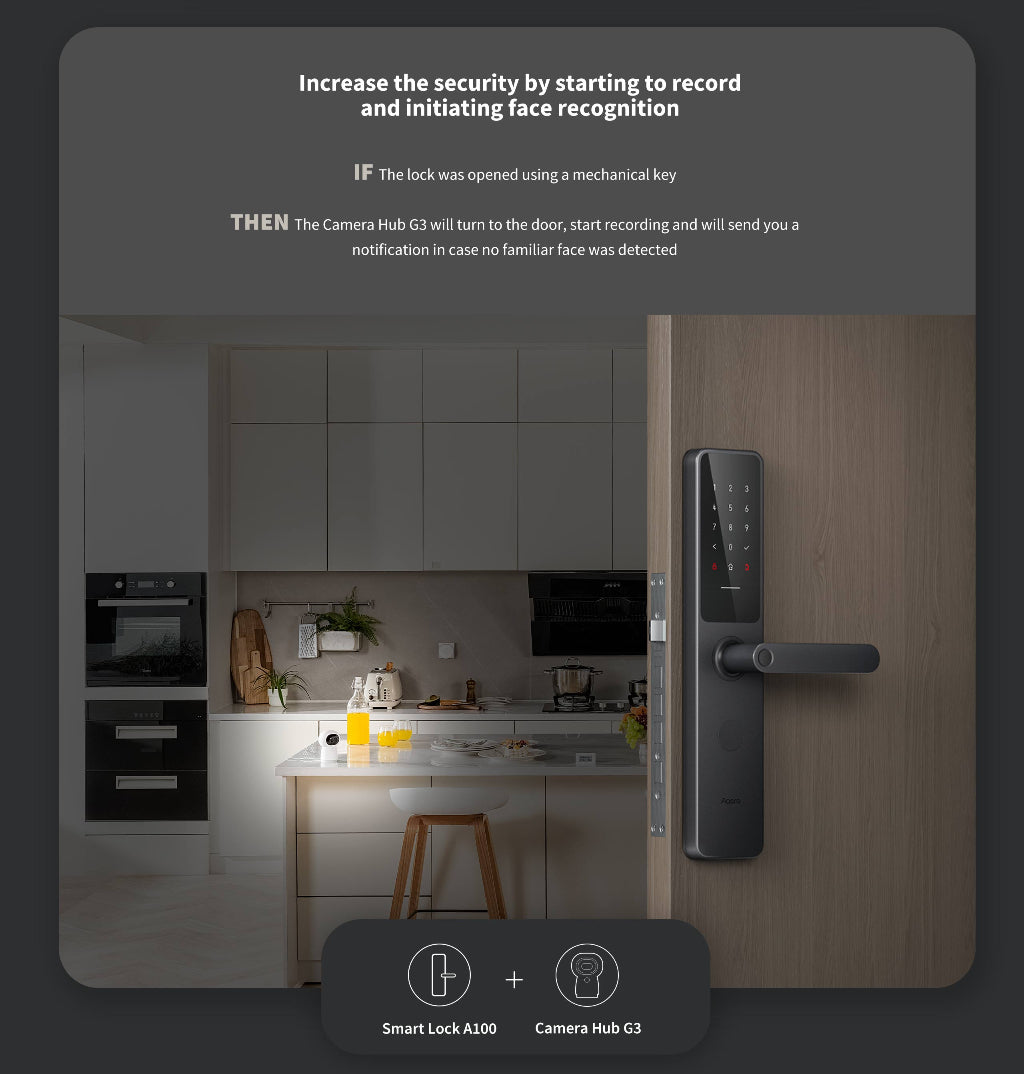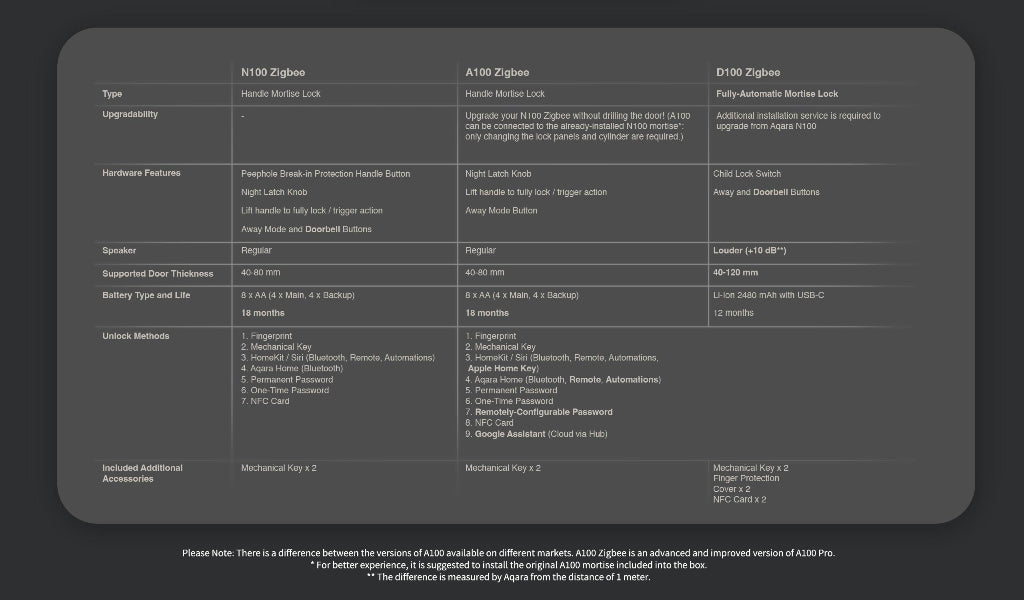 Aqara A100 Smart Door Lock, Compatible with Google Home & HomeKit | 2 Years Warranty
# Please register warranty when you receive the item. 
# No warranty support if fail to register beforehand
🚚 LOCAL SELLER, READY STOCK // SHIPPING FROM SG
🔥 FAST DELIVERY // WITHIN 1-3 WORKING DAYS
🔰 FREE 2 YEAR LOCAL WARRANTY
Note: For installation service (Once purchased)
1) There will be a form in the package upon purchased, fill up the form according to the instructions
2) Once you had submitted the form, you will be contacted by our team member for the door lock installation date
3) Kindly wait for our installer call once the registration form is submitted.
Feel free to contact our live chat if you have any enquiries. Thanks!
Note: You would be require to get the M2 Hub, M1S Global Hub OR E1 Global Hub to remote control the lock.
The Aqara A100 Smart Door Lock isn't just a digital, keyless lock. It's a connected entry system that's fully integrated into your smart home.
HIGHLIGHTS:
🧩 Get real-time status of lock states in Aqara Home or Apple Home
🧩 Get notifications and records of locking and unlocking activities
🧩 Supports locking and unlocking with Apple Home, Apple Home Keys, and Google Assistant
🧩 Lock can trigger automations of other smart devices
🧩 Lock can arm or disarm your smart security system
🧩 Zigbee 3.0 support
🧩 18 month battery life
👉 Door locks automatically when closed
👉 Anodized aluminium construction for superior durability
👉 Highly secure cylinder
👉 Multiple bolts – 1 door bolt, 3 main lock bolts, and 1 master lock bolt
👉 Damage sensors prevents tampering of the front panel
👉 Electromagnetic protection against tesla coil attacks
👉 Anti-peep passwords – input random numbers together with PIN code to preserve PIN secrecy
👉 Alarms and notifications when door is unlocked or ajar
For Return / Refund / Replacement items
We accept:
✅ Manufacturer Defect – For Item Itself
✅ Wrong Item
✅ Missing Accessories/ Less Item Received
Kindly 📷 take photo of the item and provide order number to our customer service agent for further details