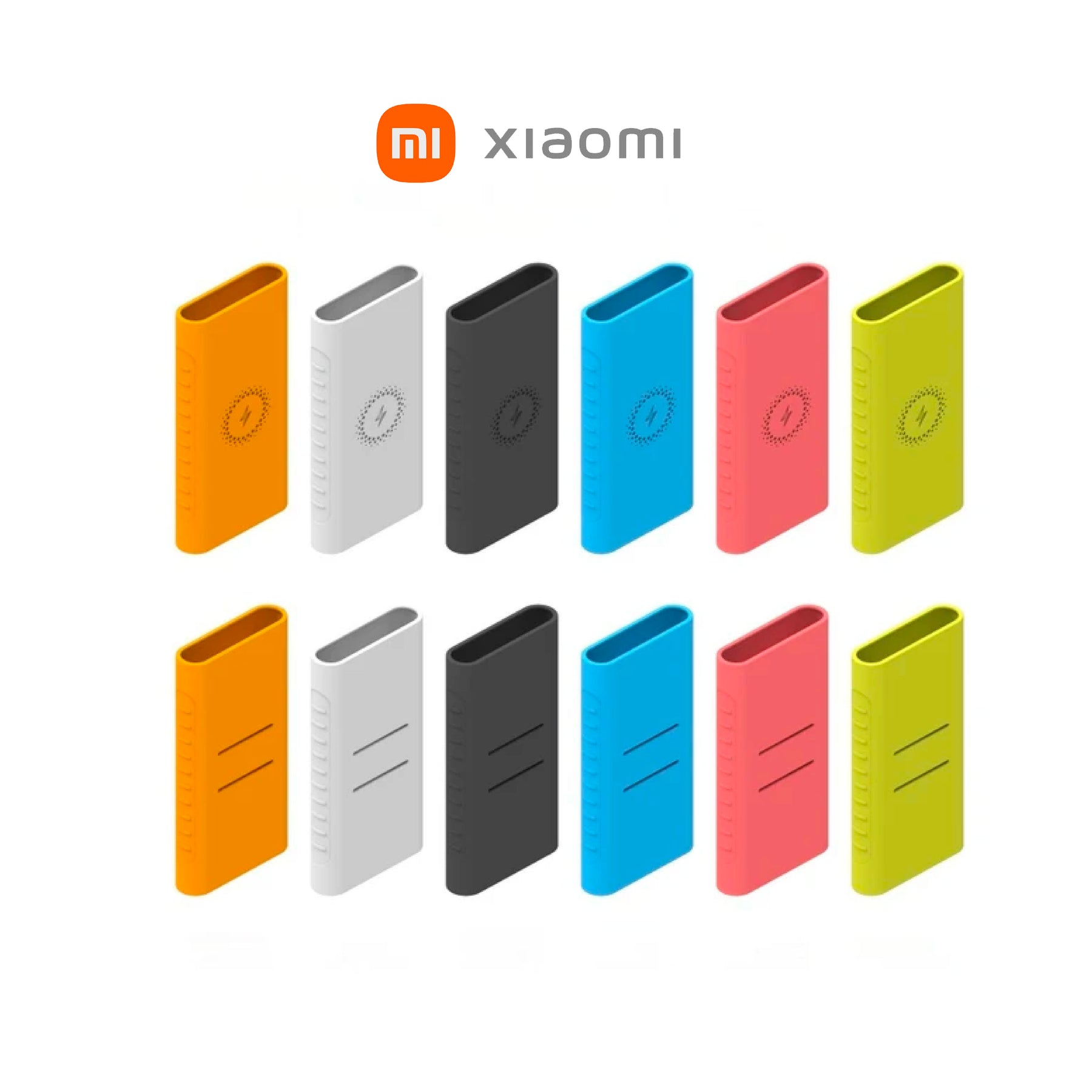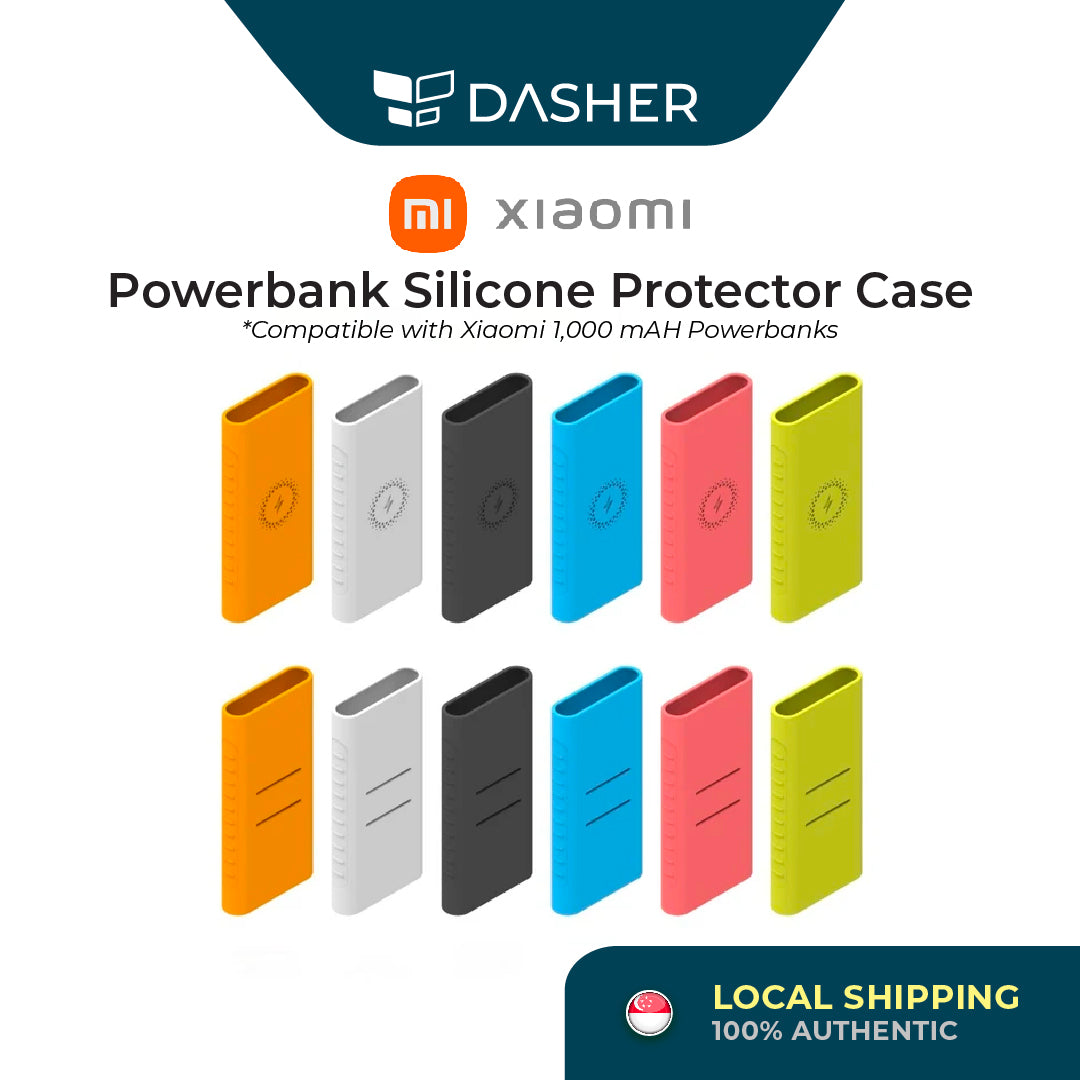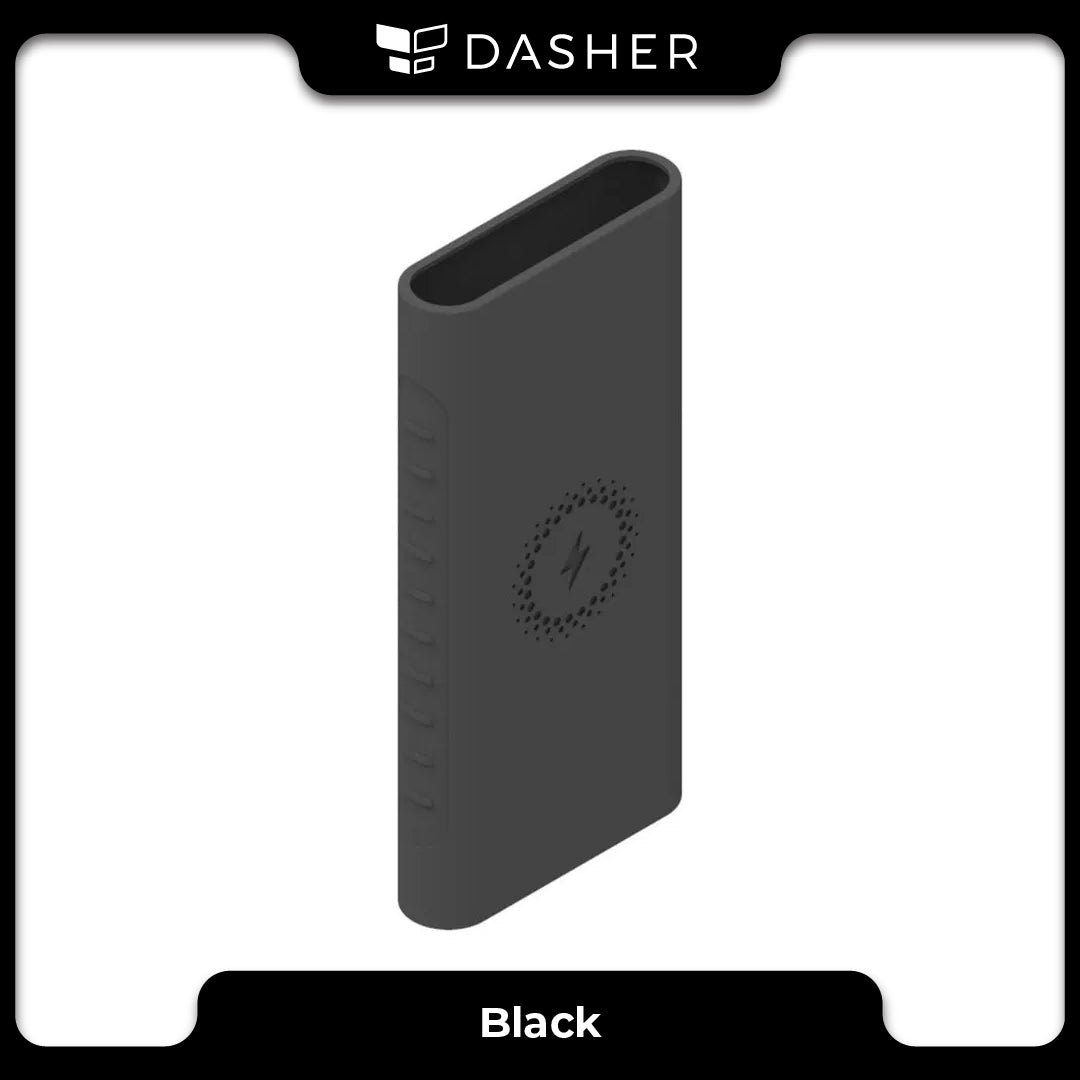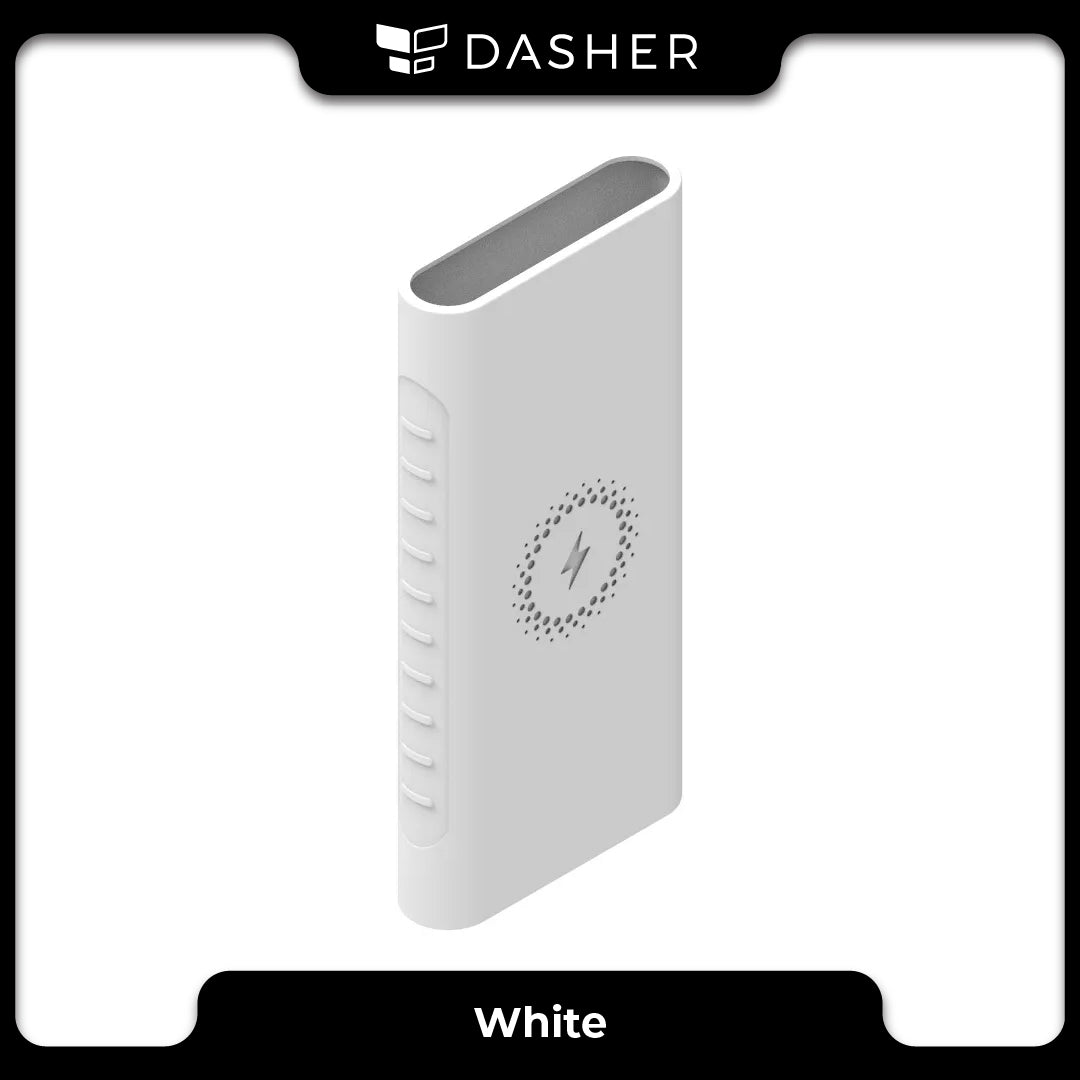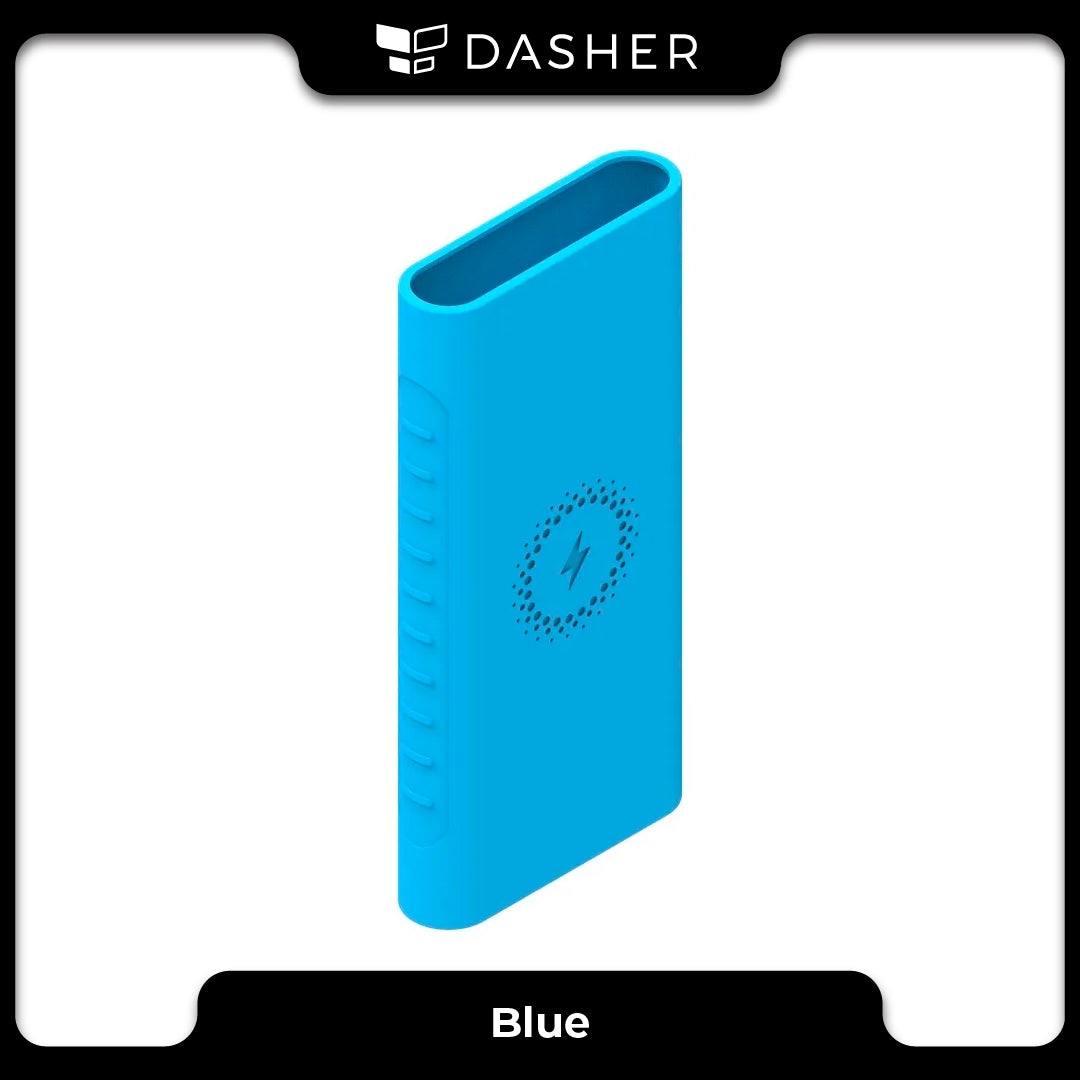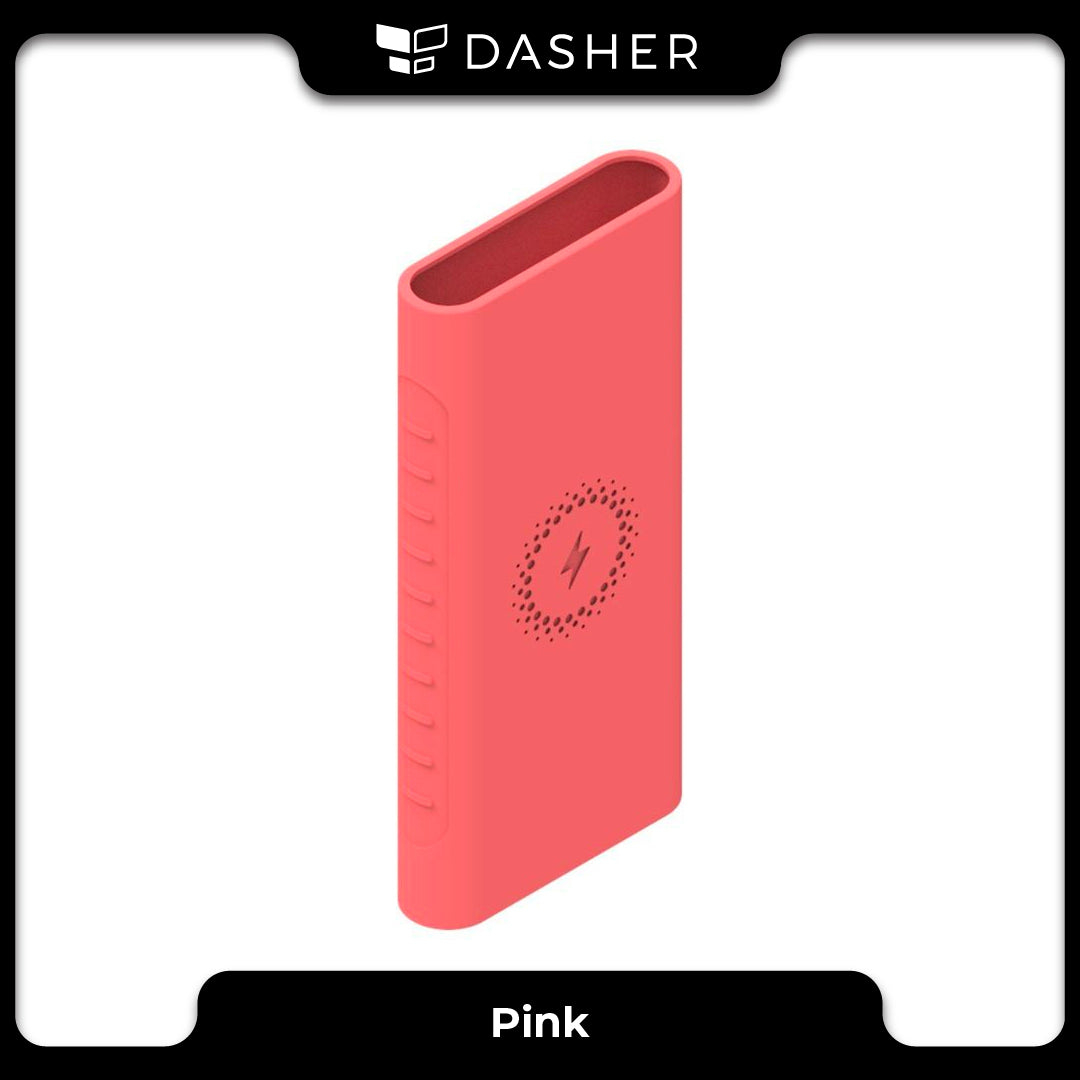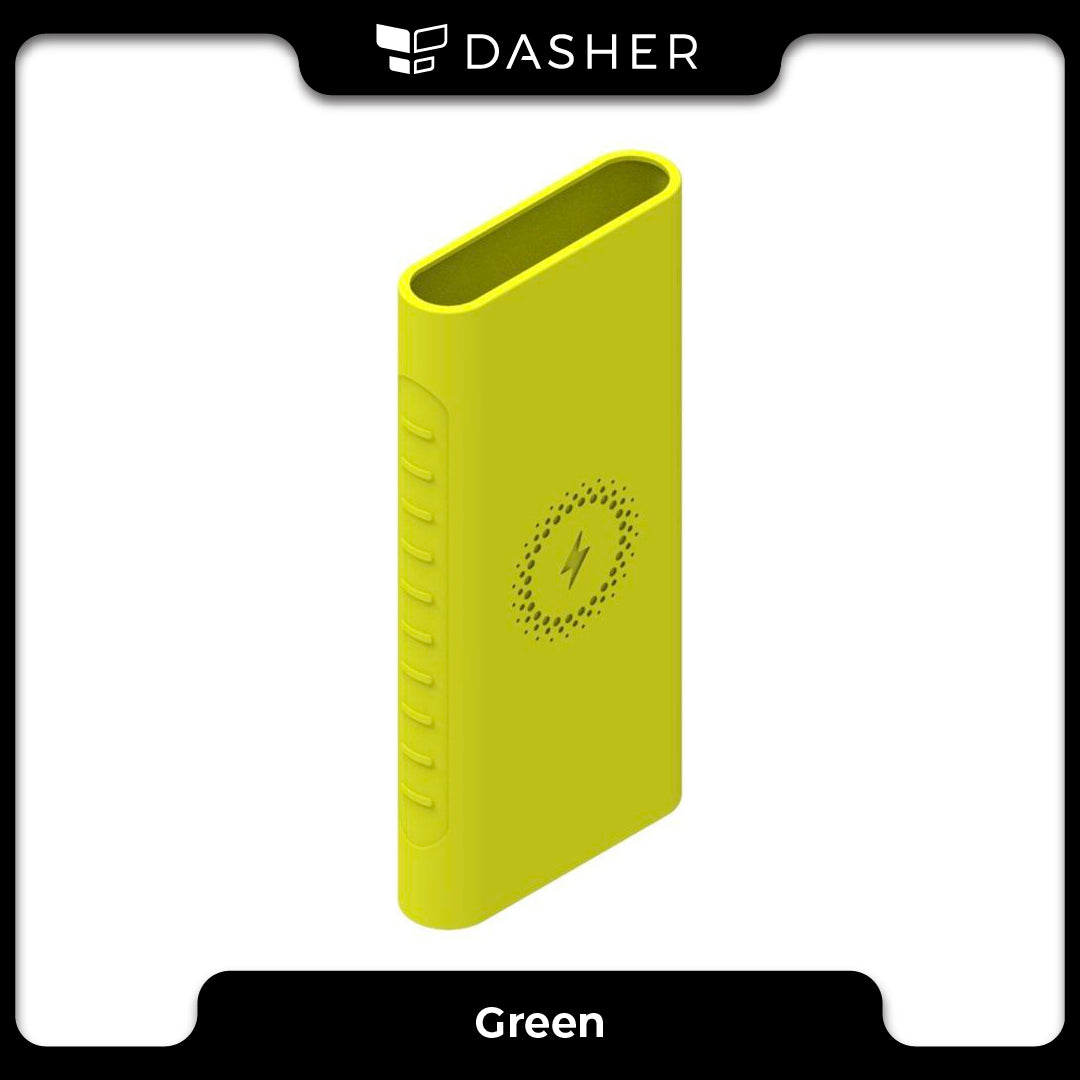 Silicone Case for Xiaomi Travel Size Wireless Power Bank 10000mAh WPB15PDZM
WHY BUY FROM DASHER?
We are the TOP and MOST TRUSTED seller on Shopee.👍
Your product will be delivered within 1-3 working days!🚚
Any questions? Our customer service has blazing fast responses!
🔋Silicone Powerbank Case for Mi Travel Size Wireless Powerbank
🔋Suitable Model: WPB15PDZM
🔋Maximum protection for your power bank
🔋Stylish colour
🔋Easy to hold
Please note that there may be slight colour changes due to screen differences.
🔽What's in the box: 🔽
1 x Silicone Case
For Return / Refund / Replacement item
We accept:
📌 Manufacturer Defect – For Item Itself
📌 Wrong Item
📌 Missing Accessories/ Less Item Received
Kindly 📷 take photo of the item and provide order number to our customer service agent for further details.